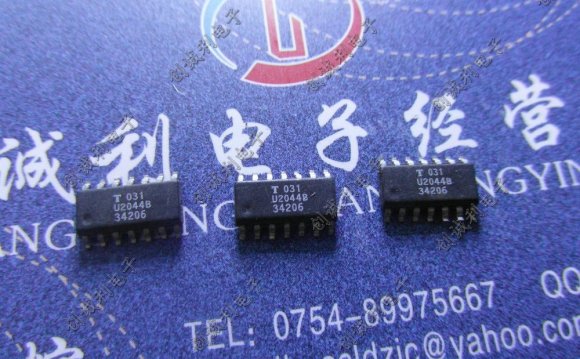 NEC Electronics Group is a multi-national Integrated semiconductor Device Manufacturer of microcomputers, SoC, ASIC and discrete semiconductor devices. In Nov. 2002, it was spun out from multi-national IT company, NEC, for IPO, TSE6723. The company name is changed to "Renesas Electronics" by merger with Renesas Technologies while keeping TSE6723 (Apr. 2010). Its headquarter is Renesas Electronics Corporation.
In microcontroller market, it is world's leader with 30% share. V850 series is the No.1 share among world's 32-bit microcontroller market. In SoC market, USB 3.0 Host Controller acquired world's 1st SuperSpeed certification. The company is leading supplier of 40nm embedded DRAM technology ASIC, also.
Renesas Electronics Group has many branch offices and design centers in the world.
Specialties
semiconductor device design and manufacturing, microcomputer, SoC (System on Chip), discrete semiconductor device
Website

Industry

Semiconductors

Type

Public Company

Company Size

10, 001+ employees

Founded
Source: www.linkedin.com
Share this Post