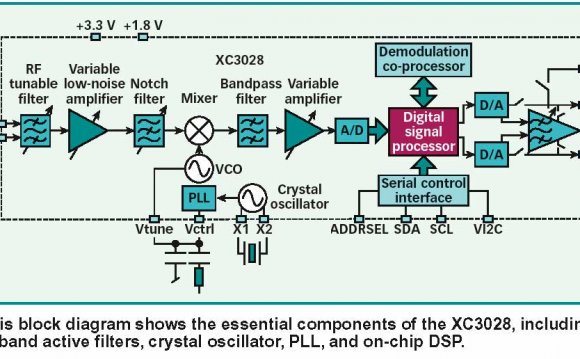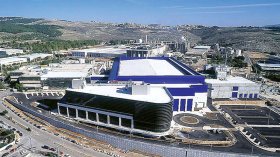 TowerJazz provides multi-fab production options in three geographic regions for IDMs and fabless companies looking to increase production capacity or diversify locations.
Through TowerJazz's seven manufacturing facilities, the company offers customers global capacity assurance. TowerJazz operates two fabs in Israel, two in the US, and through TPSCo, has access to three additional facilities in Japan.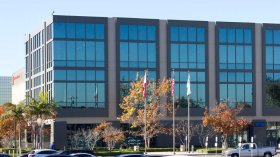 The advantage of being a global company is the ability to benchmark between - the seven fabs, and to take advantage of the enhanced skill set in every site to share the best qualities and capabilities from each group across the entire organization. In this way, TowerJazz is continuously improving its operational performance, manufacturing quality, and corporate cost structure. These activities allow TowerJazz to better serve its customers and achieve improved financial corporate performance.
Migdal Haemek, Israel
6″, 150mm
CMOS, CIS, Power, Discrete
1µm to 0.35µm
Planarized BEOL, W and Oxide CMP
Migdal Haemek, Israel
8″, 200mm
CMOS, CIS, Power, Discrete, MEMS
0.18µm to 0.13µm
Cu and Al BEOL, EPI, 193nm Scanner
Newport Beach, California, USA
CMOS, CIS, MEMS, RF Analog
Al BEOL, SiGe, EPI
San Antonio, Texas, USA
Power, RF Analog
0.18µm
Al BEOL
Arai, Japan
Analog, CIS
0.13µm to 0.11µm
Thick Cu RDL
Tonami, Japan
Power Discrete, NVM, CCD
0.35µm to 0.15µm
Uozu, Japan
12″, 300mm
CMOS, CIS, RF
65nm to 45nm
TowerJazz Panasonic Semiconductor Co. Ltd. (TPSCo) was established by Panasonic Corporation (NASDAQ ADS: PCRFY, TYO: 6752), 51% of which was acquired by Tower Semiconductor Ltd. (NASDAQ: TSEM, TASE: TSEM) and 49% of which is now held by Panasonic Semiconductor Solutions Co., Ltd. TPSCo's fabs in Hokuriku, Japan have been manufacturing large scale integrated circuits (ICs) for over 30 years and more than 500 million ICs for automotive products (Grade 0, 1 & 2) have been produced.
Source: towerjazz.com
RELATED VIDEO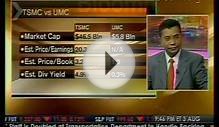 Global Semiconductor Sales Rise - Bloomberg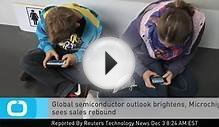 Global Semiconductor Outlook Brightens, Microchip Sees ...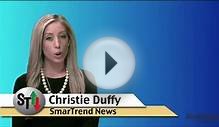 News Update: Global Semiconductor Sales Surge 47% in ...
Share this Post