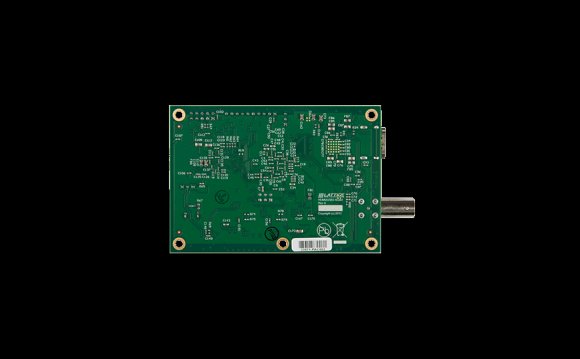 Founded in 1997 and based in Pittsburgh, PA, Bridge Semiconductor is committed to developing leading edge high performance MEMS mixed-signal devices that leverage its expertise in pyroelectric uncooled long wave infrared (IR) detection technology and MEMS material systems, fabrication processes, and integrated devices structures.
Our initial launch is a line of break-through proprietary pyroelectric detectors based on a unique AC coupled capacitive pyroelectric architecture that is fundamentally different approach to infrared (IR) detection. Our thin-film MEMS PZT based uncooled IR sensors require no applied field to generate a charge in response to temperature change and have nearly linear response over operating T range. They have absolute solar immunity, no shutter or image freeze, very wide dynamic range, and virtually zero calibration cost. Future versions will be integrated with Bridge proprietary MEMS actuators.
Longer term, Bridge will use its expertise to supply the increasing demand for products such as tunable RF MEMS and MEMS inertial and energy harvesting devices for high volume smartphone, tablet and consumer devices and industrial applications.
The Bridge Semiconductor team has decades of experience in all areas of MEMS design, development, and production with specific expertise in: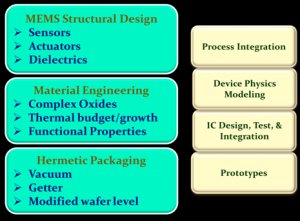 Bridge fabricates sensor wafers and performs all related detector integration and packaging steps at its own fully integrated MEMS clean room fabrication facility. From PZT films to fully tested, packaged detectors this facility allows for all sensor development and prototype production volumes.
Source: www.bridgesemi.com
Share this Post