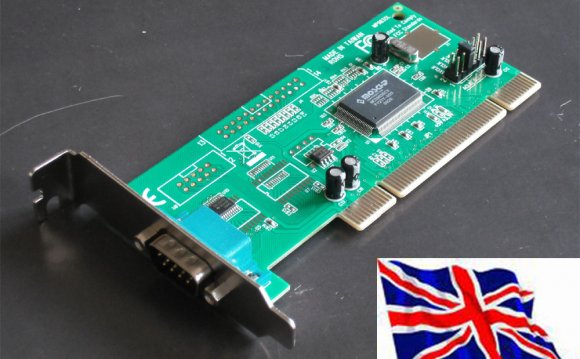 MosChip Semiconductor Technology, USA
sam@moschip.com
408.737.7141
MosChip launches the PC VirtualizationSystem (PCVS) that
brings PC into the living roomfor Gaming, Video Streaming, Internet Browsing
on your TV.
PC Virtualization System (PCVS) is a complete Hardware & Software solution
For Home & Entertainment Connectivity
MosChip Semiconductor Technology Ltd., with multi-disciplinary Design Services teams that can deliver ASIC, Software & Systems solutions for consumer, industrial and computing applications, today announced its multi-function PC Virtualization System (PCVS). This system virtually brings the tremendous PC computing power to your living room TV. It enables a variety of display options and includes intelligent video solutions for independent Multi-display, Video streaming, Gaming and Virtual-PC function for multi-purpose home networking (SOHO & Home Entertainment).
PC Virtualization System (PCVS) Functional Details
PC Virtualization System (PCVS) uses MosChip client software (IP) for USB Server over IP that provides access to USB devices over LAN network. The PC Virtualization System (PCVS) has a MosChip SoC MCS-8142 (ARM9, PCIe, USB2.0 Host Controller & 10/100/1000), a HDMI-display controller, DDR-2 and a USB hub controller. With this system, we can:
· atch HD movies, play HD games, view Photos onTV, and play music from PC
· tream video, photos and music wired or wireless from your Desktop or Notebook on Your TV
· Continue your SOHO (Small Office Home Office) activities on one unit while the other unit is used for movie, games or other entertainment applications
· onnect with Windows, Mac or Linux platforms
· Maintain point-to-point data privacy for closed circuit area
Availability
The PC Virtualization System (PCVS) is offered for ODM & OEM with robust hardware, software support of the current system and complete modification design services. The software support is for Windows® Linux and Mac®. Comprehensive design support from MosChip includes the following to enable embedded designers to rapidly expedite complete designs from base design schematics:
Reference Design Schematics
Evaluation Box
USB Server Software Support
System Design & Other Related Data
Technical Collateral
MosChip will continue to work on upgrading the system for next generation requirements with features like wireless, multi-display, next generation OS platforms etc.
Pricing for the PC Virtualization System (PCVS) will depend on the services and support requirements.
About MosChip Semiconductor Technology Ltd.
MosChip Semiconductor Technology Limited, a Design Service and fabless semiconductor company, was founded in 1999 with headquarters and a design center in Hyderabad, India. The operations, sales and marketing activities are conducted via its wholly owned subsidiary, MosChip Semiconductor Technology, USA. The company has complete ASIC, Software and Systems services with the following key activities:
o Turn Key Projects (Spec to Silicon to Systems)
o Derivative Chips (Spec to Silicon)
o Sustenance Engineering (Maintenance of legacy products, global customers )
Source: www.moschip.com
Share this Post