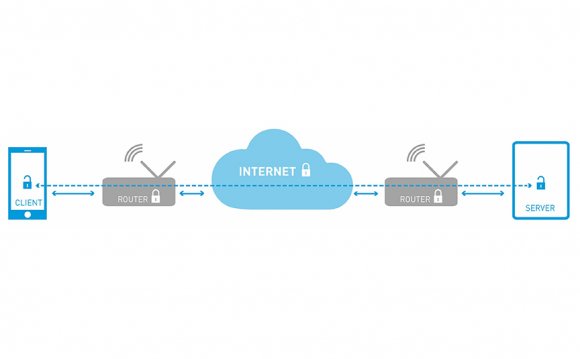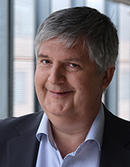 Svenn-Tore Larsen (1959)
Chief Executive Officer
Mr. Larsen is an Electronic Engineer from the University of Strathclyde, UK. He was appointed Chief Executive Officer of Nordic Semiconductor in February 2002. Mr. Larsen has broad international experience in the semiconductor business, previously as Director for the Nordic region for Xilinx Inc. He has also been working at Philips Semiconductor.Larsen was member of the Board of Nordic Semiconductor from 2000-2002.
Holdings in the company: 1 890 400 shares and 640 575 share options
Pål Elstad (1971)
Chief Financial Officer
Pål Elstad has held several senior financial positions, most recently as investor relations responsible for REC Silicon ASA and Head of Finance for REC Solar in Singapore. In addition, he has extensive manufacturing and supply-chain experience from General Electric Healthcare. Mr. Elstad holds a Bachelor of Economics degree from the Norwegian Business School (BI) and is a State Authorized Public Accountant (CPA).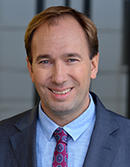 Holdings in the company: 3 846 shares and 43 804 share options
Geir Langeland (1970)
Sales and Marketing Director
Mr. Langeland has a B.eng Honours degree in Electronics from University of Manchester Institute of Science and Technology (UMIST). He was appointed Product Manager Standard Components at Nordic Semiconductor in October 1999, before being appointed to Director Sales and Marketing September 2005. Before joining Nordic, Mr. Langeland worked as Field Sales/Applications Engineer in Memec Norway, a leading global electronic components distribution company.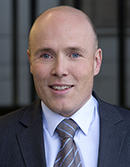 Holdings in the company: 177 700 shares and 393 804 share options
Ebbe Rømcke (1964)
Quality Director
Mr. Rømcke has a M.Sc. degree in Electronics Engineering from Norwegian University of Science and Technology (NTNU). He was appointed Quality Director of Nordic Semiconductor in 2002. Prior to this Mr. Rømcke worked eight years in the company as Digital Designer, Project Manager and Group Manager. He has also experience from Digital Design and Project Management in Normarc AS (now Park Air Systems), a leading manufacturer of aviation systems.
Holdings in the company: 68 900 shares and 121 771 share options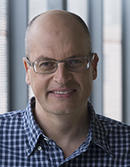 Svein-Egil Nielsen (1969)
Chief Technology Officer
Mr. Nielsen holds MBA from the Haas School of Business at the University of California, Berkeley and Bachelor of Engineering honors degree in Computer and Electronics Systems from University of Strathclyde.He joined Nordic in 2001 as Director of Sales and Marketing. He also held a position as R&D director from 2005 to 2006 and Director of Emerging Technologies and Strategic Partnerships from 2010 to 2012.Additionally, he served Innovation Norway as their Director of San Francisco and Houston offices where he was in charge of promoting Norwegian technology from 2007 to 2010. Prior to Nordic, he worked for Boston Consulting Group as a consultant.
Holdings in the company: 15 000 shares and 293 804 share options
Ole-Fredrik Morken (1970)
Supply Chain Director
Mr. Morken joined the company as an Analog IC designer in 1994 and has since held numerous positions related to Project- and Supply Chain Management, including a brief employment for SensoNor ASA in 1999. He was appointed Supply Chain Director in 2010 and is currently based in Taipei. Mr. Morken holds a Master's degree in Electronics Engineering from Norwegian University of Science and Technology (NTNU).
Source: www.nordicsemi.com
RELATED VIDEO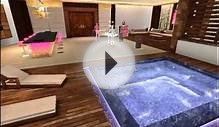 【Mstar】遊走VVIP室房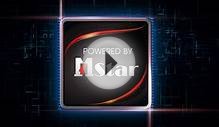 Logo Video Intro/Outro of POWERby MSTAR Semiconductor Inc.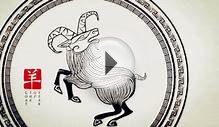 HAPPY CHINESE NEW YEAR 2015 from MSTAR Semiconductor Inc.
Share this Post