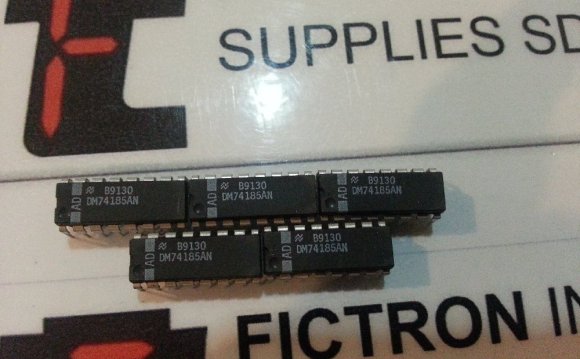 National Semiconductor Corporation is shipping products from its Suzhou Industrial Park facility to customers in China and abroad. Suzhou is National's first manufacturing facility in China. The semiconductor assembly and test facility has three buildings with 51, 800m² total floor space and began operations in 2004 with about 500 employees.
The company is investing around $200 million for construction, equipment, facilities and personnel over five years. The facility has a two-story 38, 600m² manufacturing building together with a 10, 200m² three-story office and administrative building and a 3, 000m² utility building. The total land plot is 146, 000m², leaving enough room for another four facilities.
The Suzhou plant assembles around 200 million circuits per quarter, expected to rise to between two and three billion per quarter. The plant exports nearly all its ICs but within three years 50% or more of output should serve China's domestic market. National is also considering wafer fabrication in China at some point in the future, although that will depend on capacity at its facilities in Scotland, Maine and Texas.
CHINESE SEMICONDUCTOR MANUFACTURING FACILITY
Suzhou Industrial Park is in east China's Jiangsu Province and is a joint Chinese and Singaporean development project. It is about 80km west of Shanghai and has seen heavy investment in new highways and communication infrastructure.
The facility is allowing National to package and test ICs closer to its growing Chinese customer base. Alongside many other major semiconductor manufacturers, National Semiconductor sees China as one of its largest global growth opportunities.
The Asia Pacific region, including China, now represents about 45% of the company's total worldwide revenues. Currently, National has about 40 staff in China, based in Beijing, Shanghai, Guangzhou and Hong Kong. National also tests and assembles devices at Melaka (Malaysia). In July 2005, the company announced plans to close its assembly and test plant in Toa Payoh, Singapore.
While focused on sales, the company is also investing in design and university partnerships in China. In September 2003, National unveiled a joint analog and mixed-signal Integrated Circuit (IC) laboratory with Zhejiang University in Hangzhou, south of Shanghai. The laboratory works on analog and mixed-signal IC designs with a focus on power management. Power management ICs are increasingly important components for electronic devices - such as camera cell phones - that require extremely high power efficiency to handle a host of features that are integrated into smaller and smaller consumer packages.
POWER MANAGEMENT FOR HIGH VOLTAGE POWER CONVERSION
The facility assembles and tests analog and mixed signal circuits. Circuits assembled there are used in mobile phone handsets, displays and information and bluetooth appliances.
Source: www.semiconductor-technology.com
RELATED VIDEO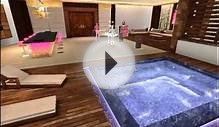 【Mstar】遊走VVIP室房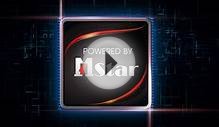 Logo Video Intro/Outro of POWERby MSTAR Semiconductor Inc.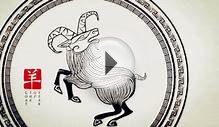 HAPPY CHINESE NEW YEAR 2015 from MSTAR Semiconductor Inc.
Share this Post