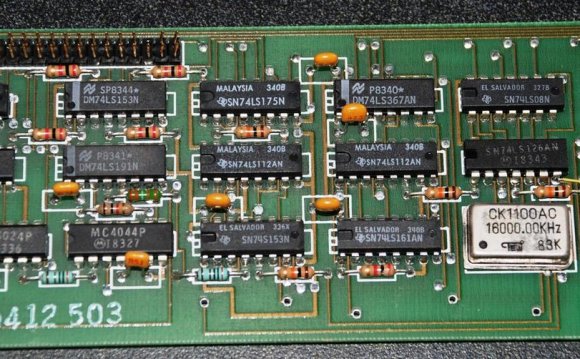 Texas Instruments has closed its $6.5 billion acquisition of fellow semiconductor manufacturer National Semiconductor. In April, Texas Instruments announced all-cash deal, which was valued at $25 per share. The deal has now cleared all regulatory reviews and has shareholder approval.
Santa Clara-based National Semiconductor is a semiconductor manufacturer, specializing in analog devices and subsystems. The company's products include power management circuits, display drivers, audio and operational amplifiers, communication interface products and data conversion solutions.
National's 5, 000-plus employees will immediately become part of TI. The two companies will integrate National as a unit of TI's Analog business, which will have a combined portfolio of nearly 45, 000 analog products, customer design tools, and a sales force that is 10 times larger than National's previous footprint.
TI will continue to operate National's manufacturing sites, located in Maine, Scotland and Malaysia, as well as business headquarters in Santa Clara and sales/design support around the world.
As Texas Instrument's Chairman and CEO Rich Templeton said at the time the acquisition was announced, the combination of TI's sales team and National's portfolio of analog products will help increase the joint company's profitability and help expand to additional markets. With the closure of the deal, TI's says its Analog semiconductor business now represents more than 50 percent of the company's revenue.
Source: techcrunch.com
RELATED VIDEO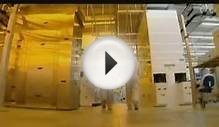 Semiconductor chip design, TEXAS INSTRUMENTS !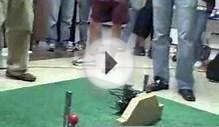 Texas A&M / National Instruments Lego Mindstorm Competition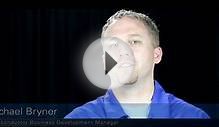 Michael Bryner- National Instruments Semiconductor ...
Share this Post