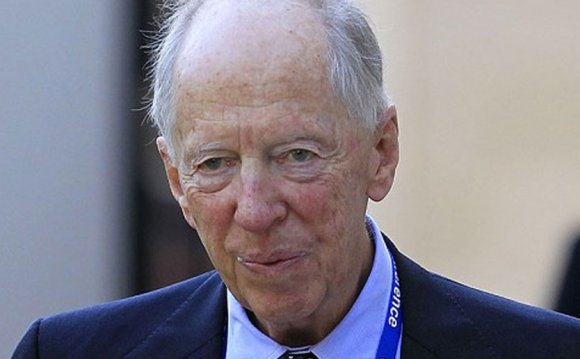 I was just reviewing the amazing 95% coverage from our 2015 euroasiaPRESS tour and couldn't help noticing how much, MyNavi, Nikkei Electronics.
Pretty much all freelance tech writers were at some point editors, chief editors or senior writers. Let's not forgot when we were happy if they returned your calls
A short history might remind you that the media world started to shake around 2000 and imploded in 2007. After 2000, EE Times moved more into web publishing. The shift in advertising from print to online had started around 2007 and the print pubs let go off staff left and right to adjust to the downturn. Many publications were closed altogether and former editors tried to find their niche as freelance writers for new online media and/or titles with reduced publishing frequencies. Others accepted well-paid jobs within corporations – leaving journalism behind altogether.
Why am I writing this?
Lately, I have heard from several companies that they value freelance writers less than writers who are employed by a publishing house. I am hoping with this blog to change this perception.
Here are just a few examples of the added value freelance writers bring. I hope they are thought-provoking and I also hope for your comments.
Freelancers
are truly independent; not bound to publishers corporate relationships
place your articles; saving agency pay and time
have years of experience and know what articles to produce for technical readerships
make a living writing about different technology aspects, not just one specialized subject
submit differently-angled stories from one meeting to up to 5 publications, therefore increase reach
Today's Staffing
Today's business reality is that publishers cannot take on full –time staff, paying benefits when frequencies or pagination (or both) are being squeezed due to advertising revenue reductions. The expense of training a young writer seems to be prohibitive. There are few assistant and deputy editors in the industry today. Without new blood rising through the magazine ranks, freelancers are a good value proposition for publishers. They are 'extra staff' to cover events that today's smaller staff numbers may not risk attending without the core product (of publication/newsletter/online updates) suffering.
It is also noteworthy that investing in new talent is a rarity today, which means our "older" freelancers will have to keep the independent coverage, and knowledgeable reporting, ball rolling.
Source: globalink.globalpresspr.com
RELATED VIDEO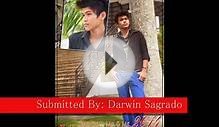 Doping (semiconductor)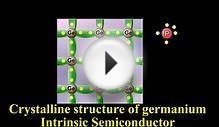 Atom.... Electron......Doping a semiconductor...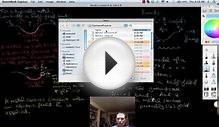 Bands2-Semiconductors-electron doping
Share this Post