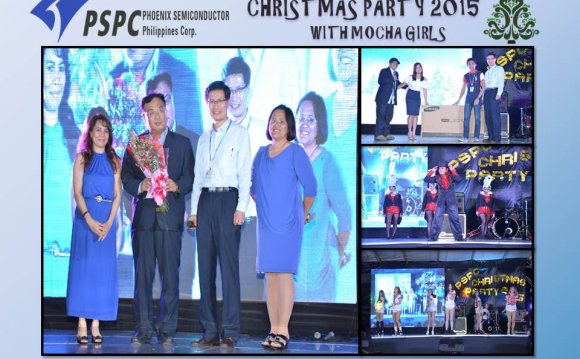 ON Semiconductor CEO and President Keith Jackson
Provided by ON Semiconductor
Semiconductors may be small but they play a big role in our lives.
What exactly semiconductors are used in depends on the company making them, but they are in nearly every new device, car and video game system, as well as other items you might not realize.
For example, Chandler-based Microchip Technology Inc. (Nasdaq: MCHP) makes microcontrollers that make it into automotive, industrial, office automation, consumer and telecommunications products including fuel pump control, air bags, air conditioning, rear-view cameras and infotainment networks.
Its microcontrollers also are in industrial products such as robotics, lathes and machines that provide motor control, position control and provide electronic commands to machines.
Of course, they also appear in PCs.
Like Microchip, Phoenix-based ON Semiconductor Corp.'s chips appear in automotive products, used in power train, active safety, interior and exterior lighting, infotainment and connectivity systems throughout the vehicle.
ON Semi's image sensors have garnered 50 percent market share in the rapidly growing automotive safety camera applications, including the advanced driver assistance systems and viewing applications, such as backup and surround view cameras that are key to enabling the future of self-driving vehicles.
About 20 percent of ON Semi's sales are in the communications sector, with its products used broadly in smartphones and tablets, as well as telecom base stations and networking gear.
In the medical sector, ON is the leading supplier of system-on-chip devices for hearing aids and cochlear implants.
ON (Nasdaq: ON) is also investing in new technology, referred to as smart passive sensors, which operate without batteries by harvesting ambient energy waves and are key to enabling the growing number of sensor devices for the Internet of Things, said CEO Keith Jackson.
Tempe-based Amkor Technology Inc. is one of the world's leading providers of outsourced semiconductor packaging and test services. At a basic level, its packaging services typically involve encapsulating a semiconductor chip to a printed circuit board, module or other part of an electronic device.
About 46 percent of Amkor's sales are in the communications sector, including smartphones, tablets and handheld devices. Twenty-two percent come from automotive sales, including infotainment, safety, performance and comfort.
Another 15 percent of Amkor's sales are in the consumer sector, from television and set top boxes, to gaming, portable media and digital cameras.
Amkor (Nasdaq: AMKR) had $725 million of net sales for the packaging and testing of advanced system-in-package modules in 2015.
Chandler-based Everspin Technologies Inc.'s discrete memory business is shipping into enterprise storage, industrial automation, automotive, medical, gaming, networking and embedded computing.
Everspin also sells embedded MRAM, or magneto-resistive random access memory, that is integrated into custom products and has a magnetic sensor technology that is used in the mobile phone and automotive markets.
"The emergence of the huge market potential for the Internet of Things has caused major IC (integrated circuit) suppliers to reset their strategies and quickly fill in missing pieces in their product portfolios, " said Brian Matas, vice president of market research for IC Insights, a Scottsdale-based semiconductor market research and consulting firm.
Santa Clara, California-based chipmaker Intel Corp. (Nasdaq: INTC), which has more than 11, 000 employees in Chandler, manufactures microprocessors and chipsets in Arizona on the latest 14-nanometer process.
Source: www.bizjournals.com
Share this Post