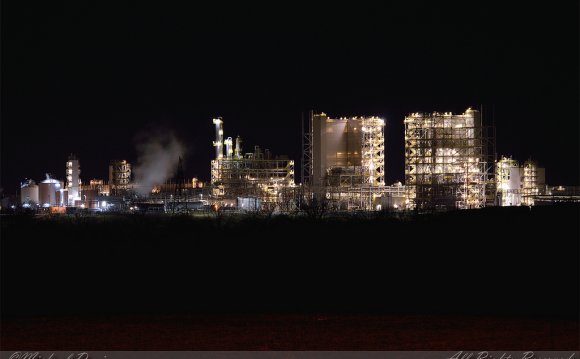 Hemlock Semiconductor Corporation Expansion Underway

Construction is underway for nearly a half billion dollar expansion at the Hemlock Semiconductor Corporation (HSC) headquarters in Hemlock, Michigan.
HSC is the world's largest producer of polycrystalline silicon, which is today's cornerstone material used in the production of semiconductor devices and solar cells that create renewable energy from sunlight.
A Dow Corning joint venture, HSC predicts that the solar energy industry will grow at a 20 to 25 percent pace over the next 10 years – contributing to the sustainability of our environment through use of an always available energy source.
With the building expansion, HSC will also expand its ability to provide high quality products to solar and semiconductor industry customers. A significant number of jobs will also be created, improving the economic activity in the region. This is another great example of Dow Corning's commitment to making solar energy a viable solution to today's energy challenges.
Source: www.dowcorning.com
Share this Post