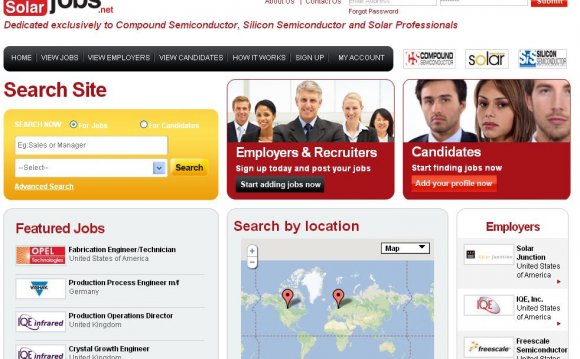 "It has been such a pleasure to work with [PEAK Account Manager] for our temporary staffing needs. I appreciate his level of service and professionalism. I can always count on him to get the job done."
–Human Resource Generalist at Semiconductor Equipment & Parts Manufacturing Company
"[PEAK Account Manager] is an exceptional Account Manager at Peak Technical. Peak Technical is one of two key partners we have worked with for many years in providing [our] companies with temporary and contract employees in engineering, manufacturing, and other support functions. [PEAK Account Manager] and the team at Peak Technical have shown depth and breadth of knowledge of our operations and have delivered for us time and time again with qualified talent who meet our requirements, within our demanding timelines, and fit our profile for the right candidate. I highly recommend [PEAK Account Manager] and Peak Technical. [PEAK Account Manager] is a professional who knows how to develop and maintain our business relationship, service our account, and deliver results along with exceptional client service."
Source: www.peaktechnical.com
Share this Post