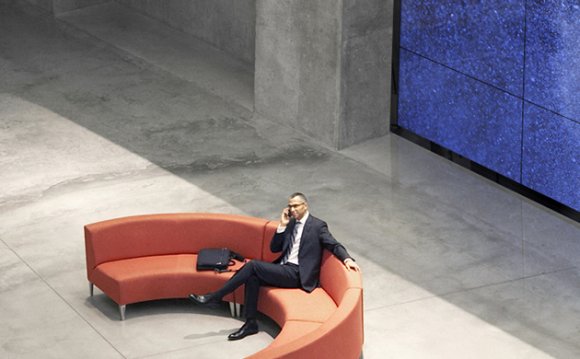 United Business Media Plc today announces that it has acquired Semiconductor Insights Inc. ( for an initial cash consideration of US$26m. A further deferred consideration of up to US$8.0m will be payable over the next three years, subject to certain conditions.
Semiconductor Insights performs in-depth technical investigations of integrated circuits and electronic systems to analyse their design, technological composition, component sourcing, build cost, anufacturing process and intellectual property content. The company's expertise spans communications, networking, wireless, electronics, smart card and semiconductor technologies, with its primary focus being on high volume devices, particularly consumer electronics devices.
Semiconductors Insights has established– and continues to expand – a highly specialised portfolio of proprietary market, technology, patent and associated workflow tools that cover more than 16, 000 different component and integrated circuits and their related markets. The company leverages its analytical expertise, experience and proprietary data to provide custom and semi-custom analysis and consultancy to semiconductor and OEM companies and the law firms that represent them. The analysis is used to support key engineering, product line, purchasing and intellectual property decision-making. Founded in 1989, Semiconductor Insights employs around 160 staff worldwide, predominantly at its headquarters in Ottawa, Canada.
Semiconductor Insights revenues for its fiscal year ending 30 March 2007 were US$23m. The acquisition is anticipated to meet UBM's 8% post-tax cost of capital acquisition criterion in its first full year of ownership.
Steve Weitzner, Chief Executive Officer of CMP Technology, said:
"This acquisition will allow CMP Technology's Electronics Group to build on its strong existing relationship with Semiconductor Insights. Semiconductor Insights, for example, already provides high value, exclusive editorial material for EE Times and EETimes.com such as the special "teardown" analysis of Sony's Playstation 3 to coincide with its US launch. Semiconductor Insights' data-based, workflow
products will significantly augment - and are complementary to - the Electronics Group's existing market-leading news and information products. The acquisition will enable us to deepen our relationships with our semiconductor and OEM customers by offering them a new set of workflow products that support their strategic product and intellectual property decision-making."
- Ends -
Contacts
Notes to Editors
About United Business Media Plc
United Business Media Plc is a leading global business media company. We inform markets and bring the world's buyers and sellers together at events, online, in print, and with the information they need to do business successfully. We focus on serving professional commercial communities, from doctors to game developers, from journalists to jewellery dealers, from farmers to pharmacists around the world.
Our 5, 000 staff in more than 30 countries are organised into specialist teams that serve these communities, helping them to do business and their markets to work effectively and efficiently.
Source: media.ubm.com
RELATED VIDEO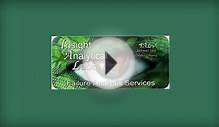 Insight Analytical Labs - Semiconductor Failure Analysis ...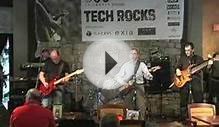 Offline (Semiconductor Insights) at Tech Rocks 2007
Share this Post