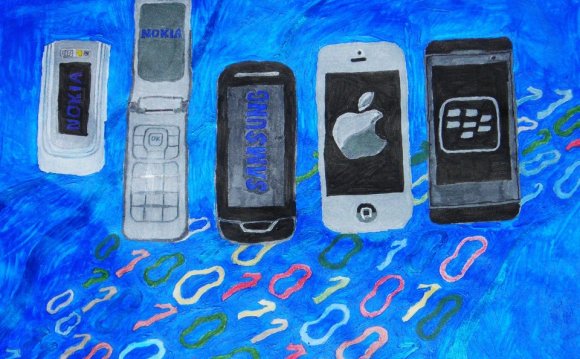 Henkel Develops Thermally Conductive Technomelt® Solution
Adding functional capability to its award-winning Technomelt® hot melt encapsulants, Henkel Adhesive Technologies announced another formulation milestone ...
Henkel Electronics Materials, LLC

Indium Corporation Names Hults as Global Accounts Manager
Indium Corporation announces the promotion of Tim Hults to Global Accounts Manager. Hults works closely with other members of the Indium Corporation team to coordinate global ...
Indium Corporation

Ironwood Electronics BGA Socket
Ironwood has the most comprehensive collection of BGA (Ball Grid Array) sockets that can be used for prototype application, silicon validation, system development ...
Ironwood Electronics

Ultratech Receives Multiple-System Order For Its Superfast 4G+ Inspection System
Ultratech, Inc. announced that following technical validation the company received an order for multiple Superfast 4G+ inspection systems from a leading ...
Ultratech, Inc.

Hi-Q purchases a 3-wavelength Ledia direct imager
Hi-Q has invested in a Ledia SD-53 from Ucamco. Selected primarily for its precision, front-to-back registration reliability and its unbeatable soldermask ...
Ucamco

Amkor Takes Leadership Position in Advanced System-in-Package Market
Amkor Technology Inc. announced it has shipped 700 million RF and front-end advanced system-in-package (SiP) modules for mobile device applications. This ...
Amkor Technology, Inc.

Photoplotting goes Nano
Ucamco is delighted to announce that it is yet again setting the pace in laser photoplotting. Its brand-new Nano AF-100 opto-electronics system combines with ...
Ucamco

Lever Actuated Stamped Spring Pin Socket for PCBA module
Ironwood Electronics recently introduced a new LGA socket addressing high performance requirements for 1.2mm pitch devices - CBT-LGA-5012. The contactor ...
Ironwood Electronics

Multitest's Link Contactor Family: Offset Vertical Probe with Wipe Design
Multitest's Link Contactor family line for analog, mixed signal, and RF applications applies innovative vertical probe design. Link Contactors combine ...
Multitest Elektronische Systeme GmbH

The GaN RF market enjoyed a healthy increase in 2015
GaN RF devices market will double over the next five years, led by GaN's adoption across various market segments. Indeed 2015 was a significant year for the GAN ...
Source: www.semiconductorpackagingnews.com
Share this Post