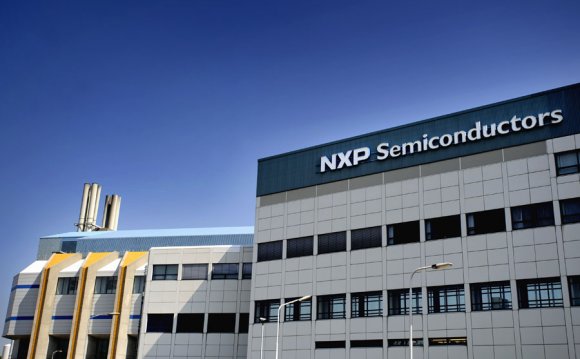 NXP Semiconductors Netherlands BV is one of the world's leading semiconductor companies, and was founded by Philips more than 50 years ago. NXP has over 30.000 employees in more than 20 countries. The product portfolio encompasses semiconductors, systems solutions, and software. NXP products ensure better sensory perception in applications such as e.g. mobile phones, personal media players, television, set-top boxes, for identification, and in automobiles. The factory in Nijmegen produces integrated circuits for applications in the consumer, automotive, RF, and logic fields.
ME-Automation Projects – previously KH-Automation Projects GmbH – has been implementing various automation installations for NXP since 1994. During several modernization and upgrading stages, older process guidance and automation systems were replaced in stages with the modern PMSX®pro process management system. Hereby, the migration of individual processing sections always took the existing control system structure into account.
Detailed information about the manufacturing process helps to increase the efficiency of the entire production line. For this, an optimum climate in the cleanrooms had to be adjusted and controlled, in addition to other parameters. Meanwhile, more than 75 PMSX®pro systems have been installed in the 35 buildings and production facilities on the factory site, which are linked via an Ethernet network using switch technology. A central control room provides the monitoring and control functions for measurement, alarms, and messages. From here, the operating personnel can intervene quickly in the production process, which runs 24 hours a day. Because the control room is not manned permanently, all alarms are also routed to PDAs.
Highly reliable measurement & control systems work closely together with the high-availability process management system. The PMSX®pro systems serve to visualize the different processing stages, and to deal with process disturbances and alarm messages. Should an operating station fail, the system's intrinsic redundancy at the operating level makes it possible to log into any other operating station and continue working with the accustomed user profile. For the evaluation and analysis of events, the operators always have access to all the archived data. An additional central engineering station is provided for plant-wide engineering operations. If new PMSX®pro stations are connected to the process management system, they are recognized immediately and integrated completely into the existing system.
Apart from the process management level, components of the sequencing & control level located close to the process play a decisive role. These tasks are carried out by automation systems such as the Siemens S7 or Philips P8. Special applications involving external systems such as chemical or gas containers, and alarm & safety systems are fully integrated into the PMSX®pro system.
Thanks to a service contract, NXP in Nijmegen can rely on the professional assistance of ME-Automation Projects on a 24/7/365 basis. Moreover, a guaranteed repair time of 24 hours ensures utmost plant availability.
Source: www.me-ap.de
RELATED VIDEO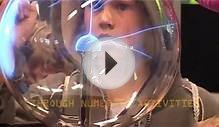 NXP at Nijmegen Science Fair 2012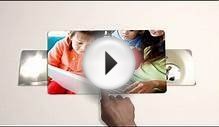 NXP Semiconductors - corporate movie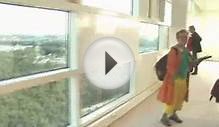 NXP 52 DEGREES 16th FLOOR NIJMEGEN
Share this Post