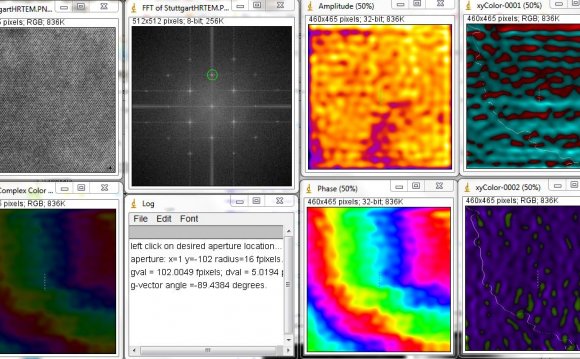 Austin-based Freescale Semiconductor Inc. (NYSE: FSL) will merge with NXP Semiconductors N.V. (NASDAQ: NXPI), based in Eindhoven The Netherlands. The $11.8 billion deal will includes the 2, 000 Tempe and Chandler employees of Freescale. NXP has a sales and administrative office in Chandler, its U.S. headquarters are in San Jose, California.
Freescale has 18, 000 employees worldwide, and is the fifth-largest manufacturer in the Phoenix Business Journal Book of Lists. NXP has 24, 000 employees in 25 countries.
The combined companies will carry a value of more than $40 billion. The NXP-Freescale merger will make the combined company a market leader for automotive semiconductor solutions and general purpose microcontroller products, officials said
The acquisition comes on the heels of an effort by the Kingdom of the Netherlands to increase direct foreign investment in the U.S. The Arizona market was part of the outreach last fall with the Dutch Trade Consul visiting Phoenix.
"We are working to get our companies to look beyond the coasts into growing markets in America, " Hugo G. von Meijenfeldt said in an October 2014 interview with the Phoenix Business Journal. "There is a tendency for our companies to look at San Francisco, New York and Los Angeles, and they miss the opportunities existing in Arizona and elsewhere in the Southwest."
Under the terms of the agreement, Freescale shareholders will receive $6.25 in cash and 0.3521 of an NXP ordinary share for each Freescale common share held at the close of the transaction. The transaction is expected to close in the second half of 2015, and Freescale shareholders will own approximately 32 percent of the combined company.
Source: www.bizjournals.com
Share this Post