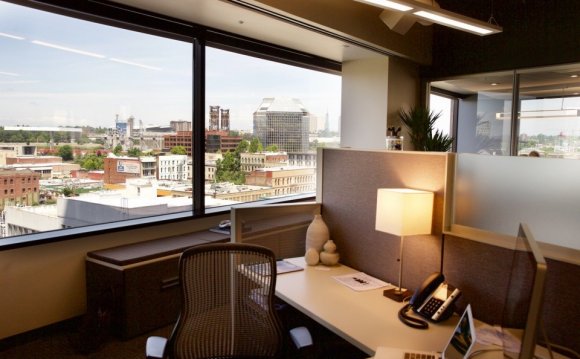 Lattice Semiconductor said Wednesday it plans to reduce its workforce by 13 percent as part of a long-term plan to improve profitability. The cuts could eliminate up to 175 jobs following another layoff in May.
Portland-based Lattice disclosed the cutbacks in a regulatory filing. The company said the layoffs are "an integral part" of a plan to improve one measure of its operating income following its $600 million purchase of a California company called Silicon Image last winter.
"We knew that we were still oversized from an R&D (research and development) perspective, " said Gloria Zabel, Lattice's chief of staff. "There are tough decisions. These are hard things that are necessary."
Lattice said the cuts will trigger one-time costs of $5.5 million applied to the quarter that ended October 2, and another $500, 000 over the next six months, in part to cover severance for employees who lost their jobs.
The cuts affected Lattice employees "worldwide, " Zabel said, but she declined to say how many people will lose their jobs. In aggregate, though, she said Lattice's Oregon operations will grow because the company has decided to transfer some work here from California.
Together, Lattice and Silicon Image employed 1, 455 at the end of last year. Lattice did not say how many lost their jobs in last spring's layoff but if it reduced the work force by 100 then a 13 percent cut would eliminate about 175 jobs.
Lattice is the smallest of three big companies in the programmable chip market. Intel is in the process of buying one of Lattice's larger competitors, Altera, in a $16.7 billion deal, and Wall Street analysts have long considered the Portland company an acquisition target amid ongoing consolidation in the chip industry.
In 2014, before the Silicon Image deal, Lattice had $366 million in revenue and $48.6 million in profits.
The company's stock price climbed 2 cents Wednesday to $4.56. The stock has climbed 16 percent this week, but until Wednesday there had been no significant news from Lattice.
Source: www.oregonlive.com
RELATED VIDEO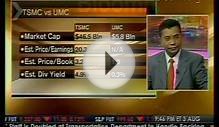 Global Semiconductor Sales Rise - Bloomberg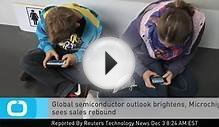 Global Semiconductor Outlook Brightens, Microchip Sees ...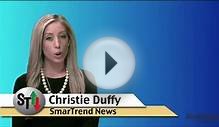 News Update: Global Semiconductor Sales Surge 47% in ...
Share this Post