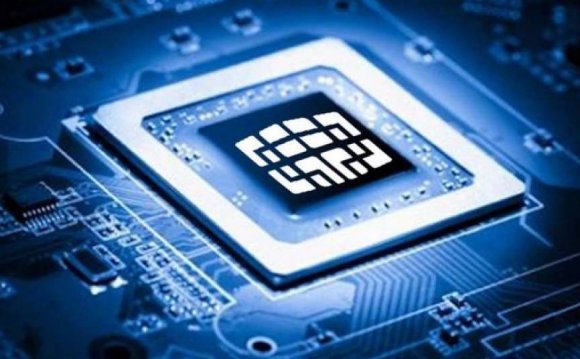 All You Need to Know about the Global Semiconductor Industry (Part 7 of 9)
Overview of semiconductor industry in Taiwan
Taiwan (EWT), a part of the Greater China region, has emerged as the third-largest semiconductor manufacturer in the world. The country faces tough competition from Korea and Japan in the manufacturing space.
Strong demand from China for mobile chips encouraged Taiwan to expand its presence in the design space, becoming the second-largest chip design market in the world after the US. Taiwan accounted for 22.2% of the global chip design market.
Semiconductor manufacturing
Taiwan's semiconductor revenue rose 16.7% year-over-year to $72.5 billion in 2014, driven by an increasing demand for chips used in smartphones and Internet of Things products. More than 50% of the revenue came from manufacturing. As of 2014, the country has 16 manufacturing companies.
Taiwan Semiconductor Manufacturing Company (TSM) is the largest contract chip maker in the world and the third-largest semiconductor company in terms of revenue. Its clients include Qualcomm and Apple (AAPL).
Chip designing
Chip design was the second-biggest contributor in Taiwan, accounting for 26% of the industry's revenue. The country has been increasingly been investing in the chip design space and had 245 design houses, or fabless companies, as of 2014.
Mediatek (MDTKF) is the largest design company in Taiwan and among the top ten semiconductor companies in the world. Mediatek's revenue jumped 56.6% year-over-year to .1 billion in 2014, driven by strong demand for mobile chips.
Taiwan's semiconductor exports
Increasing exports have been a major driver of growth in Taiwan's semiconductor industry. Semiconductor exports increased 16.3% year-over-year to $61.2 billion in 2014. As seen from the above chart, China (FXI) was Taiwan's biggest market, accounting for 50.5% of the exports.
However, Taiwan's strong position in the global semiconductor space is under threat as China moves to reduce its reliance on imports by boosting semiconductor manufacturing locally. However, Taiwan's expertise in wafer foundry is something that China would not be able to duplicate quickly, according to Masson Li, vice president of Taishi Holdings Research Department.
Source: marketrealist.com
RELATED VIDEO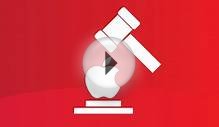 A6 chip in iPhone 5 is dual-core Cortex-A15 from UK company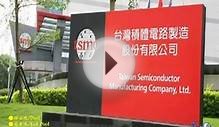 台灣積體電路竹科工業區Taiwan Semiconductor ...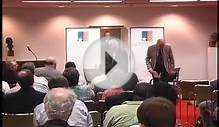 Global Semiconductor Industry: A Discussion with Morris Chang
Share this Post