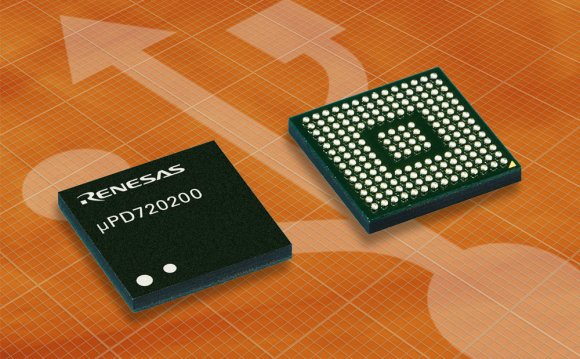 CHICAGO--AKHAN Semiconductor, Inc. (AKHAN SEMI), the global leader in diamond semiconductor technology, today announced that it is deploying 200mm manufacturing equipment and process in its new production facility in Gurnee, Illinois, continuing its preparation for delivering AKHAN diamond semiconductor based-technology products to the company's first commercial customer this quarter.
"The proven, high-yielding 200mm semiconductor manufacturing process is proving ideal for the production of a wide range of semiconductors – sensors, MEMS, analog, power management – that are embedded in the rapidly growing number of connected devices, from smartphones and tablets to cars, home appliances, wearables, and commercial and industrial applications, " said AKHAN COO Carl Shurboff.
According to market research firm Gartner, Inc., the number of Internet-connected devices, now referred to as the Internet of Things, will grow from 6.3 billion in 2016 to more than 20 billion in 2020.
This explosion in connected products is driving high global demand for all types of new semiconductors to power this new era of connected computing. SEMI, the global industry association advancing the interest of the worldwide electronics supply chain, noted in its Global 200mm Fab Outlook to 2018 that 200mm fab capacity is expected to grow from 5.2 million wafer starts per month in 2015 to more than 5.4 million in 2018.
"The timing for our diamond-based semiconductor technology's market debut could not be better, " said AKHAN CEO Adam Khan. "By using man-made diamonds at the core of our new chip technology, we are ushering in a new generation of semiconductor solutions that operate at higher temperatures, are thinner and require less power. These are exactly the attributes required for all the products that make up the Internet of Things."
The AKHAN diamond semiconductor based technology will enable a new generation of commercial, industrial and consumer products such as flexible and transparent displays that can be used in wearables and thinner consumer devices that last longer. On the commercial side, AKHAN is already developing new diamond windows for industrial, defense and aerospace applications.
AKHAN's technology is based on a new process that uses man-made diamond rather than silicon to produce new chip materials. It is a result of the marriage of two scientific breakthroughs: the ability to use nanocrystalline diamond (NCD) films and a new doping process the makes it possible to use NCD as a semiconductor material.
The new AKHAN production facility was opened in mid-November. The company is actively hiring to staff the new facility which is expected to employee 100 people in the next two years.
About AKHAN Semiconductor
Formed in early 2013, AKHAN Semiconductor, Inc. (AKHAN SEMI) is an Illinois Corporation. The primary aim of AKHAN SEMI is to develop and manufacture next generation nanocrystalline (NCD) based materials & devices. AKHAN SEMI's IP portfolio combines AKHAN's breakthrough Miraj Diamond™ portfolio with revolutionary low temperature diamond deposition technology developed by Argonne National Laboratory's Center for Nanoscale Materials - resulting in the world's most advanced diamond semiconductor platform. The company is based in Gurnee, IL.
Source: www.businesswire.com
RELATED VIDEO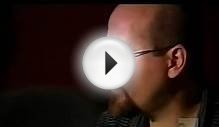 Semiconductor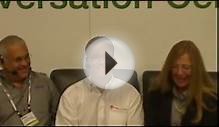 Awesome Semiconductor Technology -- Trailer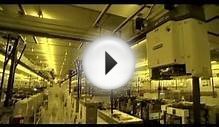 Semiconductor Technology at TSMC, 2011
Share this Post