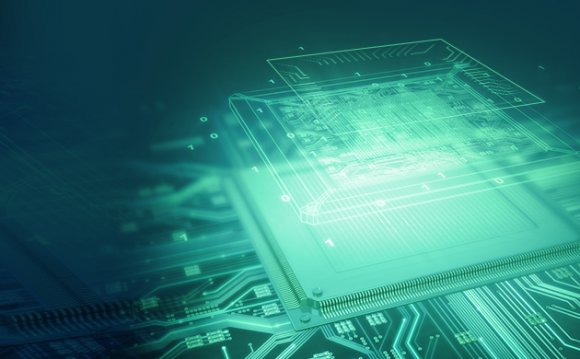 Designed for the ultra pure demands of semiconductor and other high purity industries, Process Technology offers a full line of deionized water heaters designed for your most demanding applications. Sizes range from 3, 000 watts up to 312, 000 watts. The patented designs incorporate unique features for superior thermal response. The DI water heaters are available in quartz or fluoropolymer wetted parts for the most demanding high purity applications. All high purity heaters are assembled in an ISO5 (Class 100) cleanroom. Also available: water heaters made from titanium wetted parts for less critical (but still virtually contamination-free) performance. Many custom configurations are available.
Available DACTM software provides outstanding temperature stability for demanding flow/temperature requirements. This outstanding control software is available for any of our DI water heaters.
These heaters are available with UL/ETL, CE and SEMI S2/S3 certifications.
Process Technology's fluoropolymer heaters for chemical baths are available in sizes up to 6, 000 watts. Two primary styles are available: The TFB/TFW Series, which offers an extremely small package size and a patented "purge" system to provide unique safety features and extremely long element life. The other style is the HX Series, which are fully grounded electric immersion heaters of extremely rugged construction. Control systems are available for all immersion heaters.
Inline chemical heaters are used in wet process manufacturing applications where inline heating is preferred over immersion heating methods. Process Technology inline heaters are manufactured in fluoropolymer and high purity quartz materials with sizes up to 18, 000 watts. A large variety of standard and custom configurations are available. Applications include temperatures up to 180 degrees centigrade.
The SoltaN2TM electric heater with stainless steel flow path is designed for safe, indirect heating of many solvents including but not limited to: NMP, EKC 265, EKC 830, ACT 690, and ACT 97. It also heats inert gases (nitrogen, etc.) up to 200°C (392°F). Standard and high flow versions are available, with sizes available up to 18kW. Suitable for class 1, division 2 hazardous environment.
Inline fluoropolymer heat exchangers offer unsurpassed chemical resistance, and Process Technology offers customized sizing specific to your application.
Our TherMax2 stainless steel spiral plate heat exchangers offer compact size and excellent thermal exchange efficiencies.
Source: www.processtechnology.com
RELATED VIDEO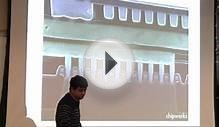 Process Technology: Implantation, Activation, Silicidation ...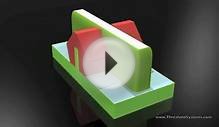 Understanding The FinFet Semiconductor Process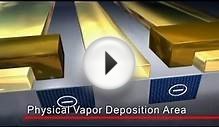 Semiconductor Technology at TSMC, 2011
Share this Post