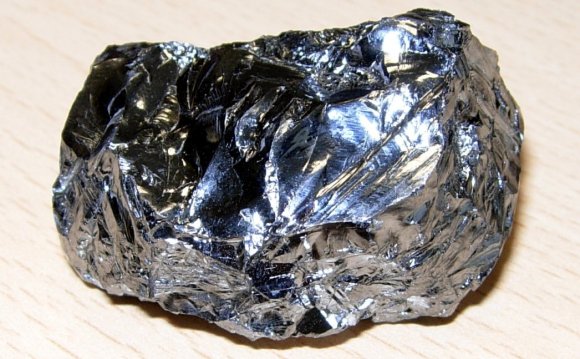 Avnet Memec - Silica is the European semiconductor specialist of Avnet Inc., one of the leading global distributors. With a team of more than 200 application engineers and technical specialists.
Avnet Memec - Silica supports projects all the way from the idea to the concept to production. This combination of local expertise and global foundations allows us to deliver cutting-edge semiconductor technology with true bottom-line value. Local teams of application engineers and technology specialists understand that the products we provide are pivotal to our customers' success. Their in-depth design support is there to provide shorter time-to-market cycles and genuine competitive advantage - because if you're successful, we're successful.
Fifteen thousand customers throughout Europe are convinced of our service quality – in respect of both technology and logistics, not least because our application engineers focus on solution-oriented 'design in' consulting and technical product support.
Furthermore, we offer the following additional services: programming service, taping procedures, prototyping, dry packaging & baking, laser marking and supply chain solutions.
In 2001, SILICA began with a very simple promise: figure out what customers need and provide it. Today, because of our service and support, SILICA is the third largest semiconductor distributor in Europe.
Source: www.avnet.eu
RELATED VIDEO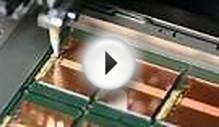 Quant picks: high dividend semiconductor companies to buy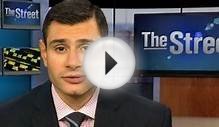 3 Mid-Cap Semiconductor Companies to Buy Now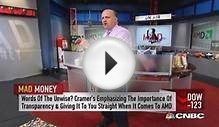 A tale of two semiconductor companies: INTC & AMD
Share this Post