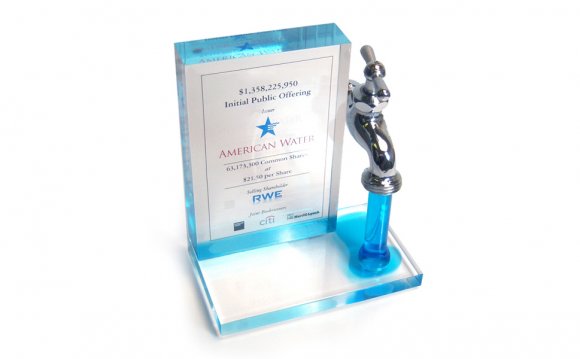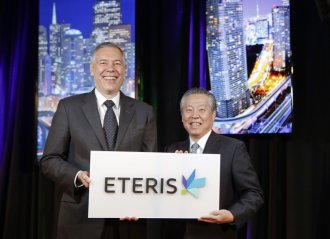 Newly formed, Eteris is the result of the merger between Applied Materials (established in 1967 and headquartered in Santa Clara, CA) and Tokyo Electron (established in 1963 and headquartered in Tokyo, Japan). Both companies have specialized in the production of advanced semiconductor, flat panel display, and solar photovoltaic products. Together, the companies hold 26, 000 patents and revenue of .6 billion with 27, 000 employees in offices around the world.

Eteris is intended to "enable major, future technology inflections and advance customers' roadmaps in both semiconductor and display." The new name and identity were conceived by Lippincott and its new Tokyo outpost, Axhum Lippincott.
Happy CEOs.Eteris is derived from
Et
ernal nnovation for ociety and speaks to the new combined company's focus on innovations that will help its customers solve their toughest technical challenges, compete and win in their markets. Logo detail.The identity is rooted in the heritage of Applied Materials and Tokyo Electron but also reflective of the future promise of the combined company.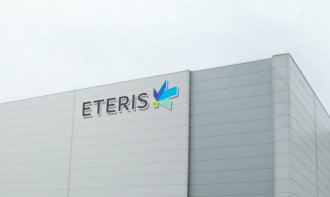 The logo's bright green square symbolizes the energy of Eteris and the power of its technology. The bright colors and new dimensions stemming from the green square represent the many innovations that Eteris aims to make possible every day. Name and logo introduction.
That Applied Materials "a" was pretty hot — anyone know who designed it? — but the Tokyo Electron logo was pretty bad, so in the grand scheme of logo karma their loss cancels each other out.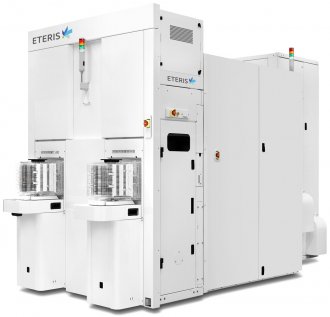 In their place comes a heavily corporate new logo that is exactly what you would expect from a giant corporation: fairly decent visually, broadly generic, and presented with an extra serving of meaning (see quote above). I do actually like the new icon; it's balanced without being symmetrical, it has dimension without resorting to gradients and shadows, and it has dynamism without being an Animated GIF. The wordmark, on the other hand, I hate, simply for the rounded bottom corner of the "E"s. Why was that necessary? This "customization" for the sake of customization of sans serifs has got to stop. Specially in this case, there is no rounded corner anywhere else… quite the opposite, everything has sharp corners so it makes no sense.
Signage.A new Tardis by Eteris. Kidding, I don't know what that is but I bet you don't want to get your untucked shirt caught in it.
In application… yeah, what you see is what you get: the logo on white on stuff. Which is fine. This is not the kind of project/client where you go crazy in the applications and I'm sure it won't get any more exciting than what's above. Overall, this probably won't make you cheer out loud for it but it's a capable logo for a company this size.
Source: www.underconsideration.com
Share this Post