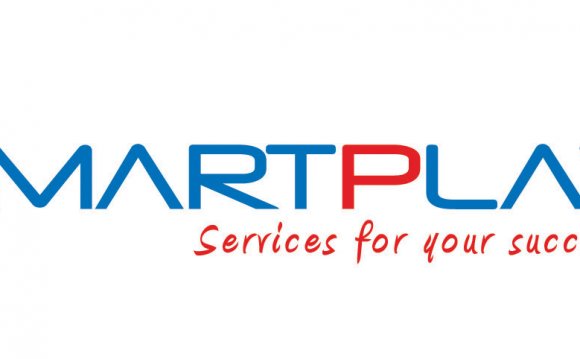 A senior govt official also said India will invest $400 million to develop a micro-processor
New Delhi: In line with the National Democratic Alliance (NDA) government's flagship 'Make in India' programme, the centre plans to spend billions of dollars to put in place an ecosystem for electronics manufacturing in the country.
The government plans to invest $10 billion in two computer chip manufacturing facilities that are due to come up, , secretary, department of electronics and information technology, said on Thursday at the first "Indian Electronics Expo" that was organized by the Electronics and Computer Software Export Promotion Council.
Sharma also said that India will invest $400 million to develop a microprocessor.
Mint had reported in January that India was planning to develop its own microprocessor design unit to cater to the growing demand for electronic devices.
"These are part of the initiatives that we are taking to create an ecosystem that lays the focus on high-ended innovation, " said Sharma. "We have created a dedicated fund known as the Electronics Development Fund to leverage the use of venture capital funds to promote more start-ups in the country."
India imports 65% of the electronic products sold in the country, mainly China-made.
If the situation is left unchanged, the country's electronics import bill may well surpass its oil import expenses by 2020.
While the demand for electronics hardware in India is projected to increase to $400 billion by 2020, the estimated domestic production could rise to $104 billion only, creating a gap of $296 billion, which has to be met through imports, according to a 2014 report by .
India has been considering setting up semiconductor manufacturing plants since 2007, but it was only in September 2013 that the government approved the setting up of two chip-making units, which are expected to draw Rs.63, 000 crore investments.
The two approved consortia are led by, which is teaming up with and Israel-based TowerJazz, to set up a Rs.29, 000 crore unit in Greater Noida, and Hindustan Semiconductor Manufacturing Corp., which is in a partnership with French-Italian electronics and semiconductor maker and Malaysia-based wafer manufacturer, to set up a Rs.34, 000-crore fab facility in Prantij, near Gandhinagar.
"China is undoubtedly the major producer of electronic goods. Of late, many electronics giants are embarking on a China-plus strategy, mostly focusing on India, " said Sharma. "Coupled with the 'Make in India' and 'Digital India' programmes initiated recently by the government, the renewed interest in electronics production in India can help the country achieve the target set for zero import of electronics into the country by 2020."
Source: www.livemint.com
RELATED VIDEO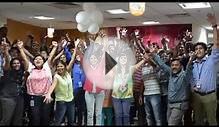 Synopsys India - 20th Anniversary Mini Documentary
Hisilicon All Set To Be A Part Of The Make In India Campaign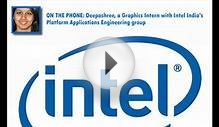 what its like to work as an intern with Intel India
Share this Post