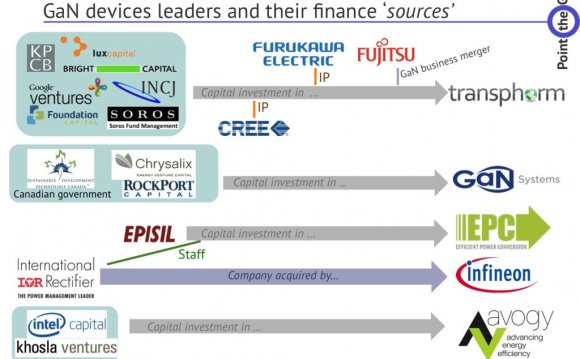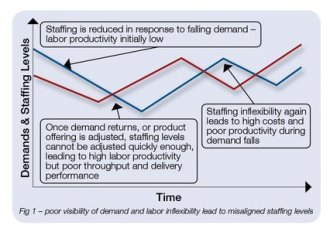 Championing diversification and efficiency
At its annual SEMICON Europa conference this autumn, the European semiconductor industry met under the motto "Building on the Strength of Europe", with the collective aim to improve its competitiveness against the so called Asian "mega-fabs", which have gained such a large share of the world market in recent years, at the expense of European and US manufacturers.
The worldwide semiconductor market is a large and diverse force, expected to exceed US$ 300 billion by 2013(1). Semiconductor products are used in all areas of modern life, from automotive to telecommunications, and this looks set to continue as technology advances and expands to emerging markets.
As with many manufacturing sectors, Europe has seen many companies relocate or lose market share to more efficient competitors in the Far East. High labor costs in western economies and local subsidies have contributed to the drift of market share eastwards, with Taiwan – the traditional location for semiconductor production – being joined by India and China to almost
treble the manufacturing market share taken by Asia (ex-Japan) over the last 15 years(2).
Against this backdrop, European manufacturers have had to find other ways of competing, by driving technical innovation coupled with competitive pricing, particularly in the foundry business. Heinz Kundert, President of SEMI Europe, is optimistic: "Despite some location-related problems like higher energy costs, Europe is generally competitive. Today, an engineer in China or Taiwan costs just as much as in Europe and the industry has become more capital-intensive. We can partly compensate for disadvantages by showing a high innovation rate and efficiency."(3)
To capitalize on innovation and position themselves effectively in the market, European manufacturers need:
Powerful engineering and R&D expertise to produce leading new technology and high flexibility to tailor existing technology to their requirements
High resource utilization, productivity and competitive pricing, the latter being a prerequisite for market entry. European companies must strive to maintain parity, even if they are unable to match the pace of the Far East
This article examines the barriers to high productivity and resource utilization, takes a mathematical approach to resource allocation and provides a framework for driving productivity through accurate planning, lean techniques and cultural change.
Source: en.tefen.com
RELATED VIDEO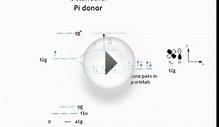 TS Metal-Ligand MOs pi donation pi acceptor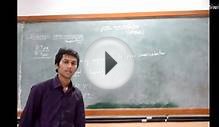 SEMICONDUCTOR DEVICES: Terms - Doping, Doping agents ...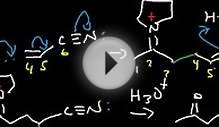 Michael Addition Reactions - Michael Donors and Michael ...
Share this Post