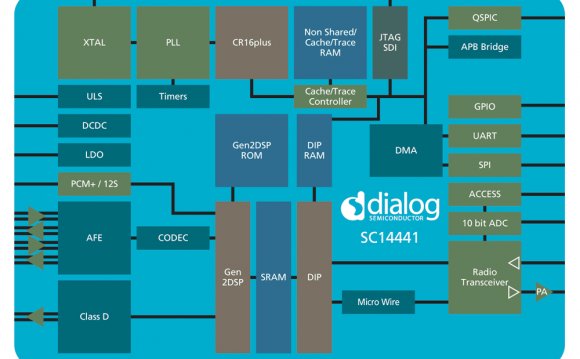 Atmel Corp.'s board said an unsolicited bid from Microchip Technology Inc. is a "superior proposal" to the terms of the merger agreement it had signed with Dialog Semiconductor Plc last year.
The binding offer from Microchip is for $8.15 a share, with $7 in cash and a fraction of a share of Microchip common stock valued at $1.15 based on a 10-day average closing price, Atmel said in a statement Wednesday. That's lower than the $9-a-share offer from Microchip in December, according to people familiar with the bid at the time.
On Tuesday, Atmel notified Dialog that its board plans to terminate the merger, which was agreed to in September. At the time, the per-share bid - $4.65 in cash and 0.112 of a Dialog's American depository share - valued Atmel at about $10.42 a share. Since then, however, Dialog's shares have fallen 36 percent through Tuesday, lowering the value of the bid to about $7.84 a share.
The announcement is the latest stage in bidding for the small chip company who's future is being determined amid a historic round of consolidation in the semiconductor industry that made 2015 a record year for deals. Chipmakers are getting together at an accelerated pace to deal with increasing costs and a narrowing of their customer lists.
"The bigger attraction about the Microchip offer is huge amount of cash, " said Harsh Kumar, an analyst at Stephens Inc. who rates Atmel overweight. "Atmel will find a very good home in Microchip. There was almost no fundamental fit in Dialogue with Atmel. Microchip and Atmel do very similar things."
Atmel shares jumped 3.7 percent, the most in two months, to $7.96 at the close in New York. Dialog, based in Reading, England, gained 2.9 percent to 27.06 euros as investors were relieved to be out of the running. Activist hedge fund Elliott Management Co. had been fighting the deal, saying it would destroy Dialog's shareholder value.
Atmel will consider any changes to the merger agreement from Dialog up until 5 p.m. California time on Jan. 19. If it terminates the agreement with Dialog, Atmel will pay a $137 million termination fee.
Microchip was said to be reconsidering its interest in Atmel last week, a person with knowledge of the situation said, after San Jose, California-based Atmel struggled in the fourth quarter. Atmel, which has said revenue will be $266 million to $286 million in the fourth quarter, is likely to report results at the low end of that range, the person said.
Source: www.bloomberg.com
RELATED VIDEO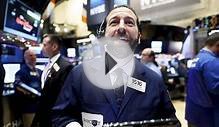 The $1 million bet on a semiconductor stock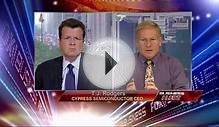 Cypress Semiconductor CEO on the Debt Negotiations
Share this Post