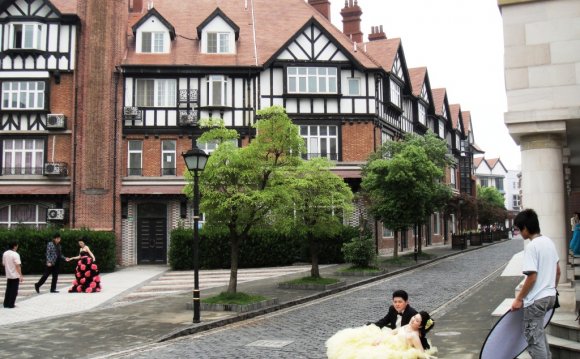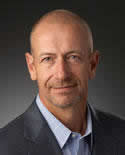 President and Chief Executive Officer
Cascade Microtech's Board of Directors appointed Michael D. Burger as the company's president, chief executive officer, and a member of the company's board of directors effective July 6, 2010. Prior to joining Cascade Microtech, Mr. Burger served as the president and chief executive officer of Merix Corporation, a printed circuit board manufacturer and currently a wholly owned subsidiary of Viasystems Group, Inc. where he continues to serve on the board of directors. Before joining Merix, Mr. Burger served as president of the Components Business of Flextronics Corporation, an electronics manufacturing services provider. Prior to Flextronics, he was president and member of the board of directors of ZILOG Corporation. For more than 20 years, Burger has successfully grown high technology businesses both domestically and in China. Burger holds a B.S. degree in electrical engineering from the New Mexico State University and a certificate from the Stanford University International Executive Management Program
Vice President, Finance and Chief Financial Officer
Jeff Killian joined Cascade Microtech in June 2008 as the Director of Finance and was promoted to Vice President, Finance and CFO in April 2010. Prior to joining Cascade Microtech, Jeff spent over 11 years at TriQuint Semiconductor, a leader in high-performance RF components for wireless communications. While at TriQuint from 1997 to 2008, he held positions of increasing responsibility including treasurer, corporate controller, and director of financial planning and analysis. He holds a BS in Finance from Oregon State University and an MBA from University of Oregon.
Vice President and General Manager, Systems Business Unit
Dr. Claus Dietrich joined Cascade Microtech as part of the acquisition of SUSS MicroTec's Test Division in January 2010. Dr. Dietrich was division manager of the SUSS MicroTec Test Division from 2005 until the acquisition in January, when he became general manager in Europe for Cascade Microtech's probe systems and engineering probes. Claus began working at Karl Suss Dresden GmbH in 1991 as director of engineering, and become international product manager of SUSS MicroTec Test Systems in 1995. Dr. Dietrich holds a Dr.-Ing. in mechanical engineering from Technische Universitat Dresden.
Vice President and General Manager, Integrated Measurement Systems
Steve joins Cascade Microtech after having spent nearly five years as vice president of research, development and engineering at Electro Scientific Industries, Inc. When Mr. Harris joined ESI in November 1997, he first led the Central Engineering group and later served as General Manager of the Semiconductor Link Processing business unit. Prior to joining ESI, Steve was employed at Tektronix, where he began his career and spent thirteen years in a variety of product development and engineering management positions. Mr. Harris holds a BSEE from the University of Idaho.
Vice President, Compliance and Human Resources
Ellen has twenty-five years of experience helping organizations succeed by aligning their strategy with their culture. She began her career as a labor and employment attorney for a large multinational law firm. After transferring her skills to the Legal Department at Intel Corporation, she moved into Human Resources in order to have a greater impact on the link between business strategy and people. Her final position at Intel was as Director of World Wide Talent Acquisition. From Intel, Ellen joined Electro Scientific Industries as their vice president of Human Resources. There she developed and deployed cultural change programs to complement the business direction. She moved her professional focus to consulting in 2007 to concentrate on integrating business strategy, large scale change management, and organizational development. Ellen holds a B.A. in Economics from Brown University, an M.A. in Organizational Design from Seattle University and a J.D. from the University of Miami School of Law.
Source: www.cascademicrotech.com
RELATED VIDEO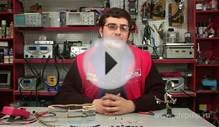 Shottky Diodes Based on Silicon Carbide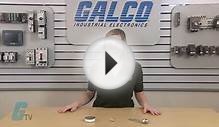 What is a Silicon Diode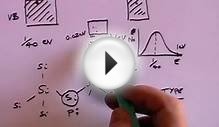 Atomic Physics 3: Semiconductors, Diodes and Transistors
Share this Post