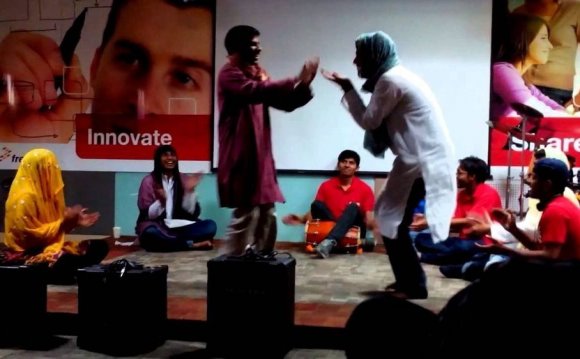 I'm a Human Resource Professional with varied experience in different industries like Hi-Tech / IT Services & Manufacturing Industry (FMCG). I bring in experience of working in highly matrix organization partnering with multiple global partners from various cultures/ regions.
Personally a self driven individual with sharp focus & delivery. I love being part of a high performing team and believe in creating a work environment which is empowering, open, transparent and brings the best out of everyone by harnessing individual strengths
Professionally I bring a strong blend of strategic planning and tactical execution capabilities in Change Management, Organization Structuring, Building Leadership Pipeline, Leadership Training and Coaching, Business HR Partnership, Managing High performing and High Potential teams along with strong deliveries in area of Mergers, Acquisitions, integration and divestments, in Matrix Driven Global Organizations.
Strong Compensation & Benefit expertise to create innovate pay programs to drive performance and arrest attrition. Posses strong analytical & Influencing skill to create directed programs for specific employee groups.
Regional C&B expertise in – Singapore & S. Korea
Expertise driving Benefit Governance, Market Benchmarking, and Creating pay structure/ranges, Legal compliance. In present capacity, I act as Trustee in all Defined Benefit plans of the organization- Gratuity & Superannuation Fund
In my current assignment, I'm working as Country HR Head- Freescale Semiconductor based out of Noida. The role includes managing four regional sites with about 1000+ R&D engineers.
In my earlier assignments – I have worked as C&B Lead for India, Singapore & Korea for Freescale, as well as Business Partner HR (Wipro Technologies), Staffing (Infosys Technologies), Sales & Factory HR ( Shaw Wallace)
Source: in.linkedin.com
RELATED VIDEO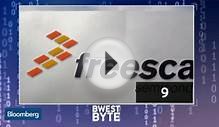 NXP Buys Freescale, Biggest Semiconductor Deal in 9 Years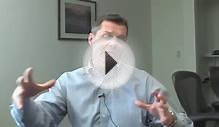 @ MWC 2011: Freescale Semiconductor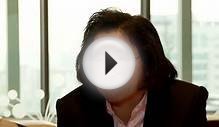 Computex 2011: Freescale Semiconductor and Embedded Processing
Share this Post