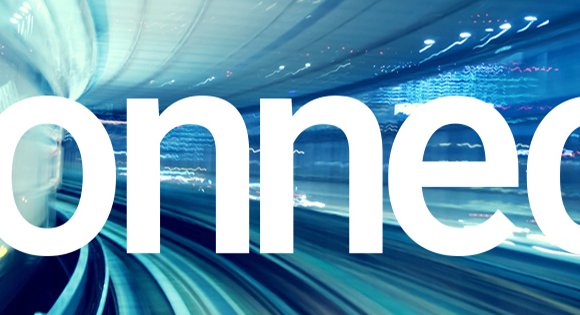 Semiconductor Equipment and Materials International (SEMI) is a global trade association that represents the semiconductor and flat panel display equipment and materials industries. SEMI provides its members with up-to-date, industry-specific information, and educational resources. Semiconductor Equipment and Materials International was founded in 1970 and is based in San Jose, California.
3081 Zanker Rd
San Jose, CA
United States
Founded in 1970
Key Executives for Semiconductor Equipment and Materials International
Chief Executive Officer, President and Director
Vice President of Operations and Expositions
Vice President of SEMI Global FPD and President of SEMI Singapore
Compensation as of Fiscal Year 2015.
Semiconductor Equipment and Materials International Key Developments
SEMI Appoints Laith Altimime as President of SEMI Europe, Effective October 1, 2015
Sep 2 15
SEMI announced the appointment of Laith Altimime as president of SEMI Europe, effective October 1, 2015. Altimime will report directly to SEMI s CEO, Denny McGuirk, and will lead SEMI s activities in Europe and Middle East and North Africa (MENA). Altimime has more than 25 years of experience in the semiconductor industry with the majority spent in Europe. Most recently, he was senior director of business development at imec. Altimime will have overall responsibility for SEMI Europe s events, programs, membership, advocacy, and collaborative forums. He will also be responsible for strategic development and world-class service of relationships with SEMI members as well as industry, government, academia and other local associations and constituents in Europe. As SEMI is a global association, Altimime will provide navigation, support, and services to SEMI s members from all regions that have electronics supply chain interest in Europe.
Recent Private Companies Transactions
Type
Date
Target
No transactions available in the past 12 months.
Source: www.bloomberg.com
RELATED VIDEO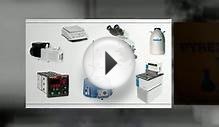 Used Semiconductor and Lab Equipment from Powerchip Equipment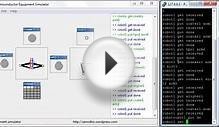 Semiconductor Equipment Simulator 0.3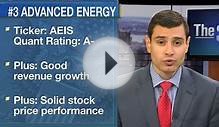 Three Semiconductor Equipment Companies to Buy Right Now
Share this Post