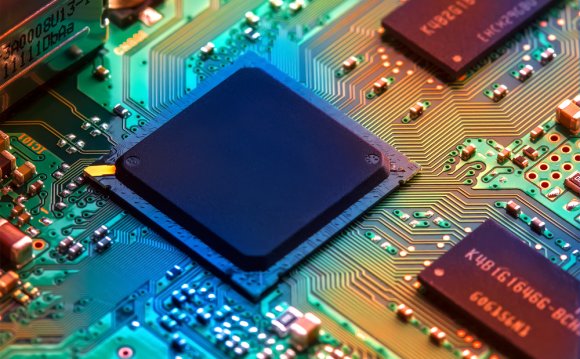 North America-based manufacturers of semiconductor equipment posted $1.26 billion in orders worldwide in February 2016 (three-month average basis) and a book-to-bill ratio of 1.05, according to the February EMDS Book-to-Bill Report published today by SEMI. A book-to-bill of 1.05 means that $105 worth of orders were received for every $100 of product billed for the month.
Association Contact
Editor's Note:
The next SEMI Book-to-Bill Report is now scheduled for publication on April 21, 2016; 3:00 p.m. PDT (subject to change).
(.xls file)
About the SEMI Book-to-Bill
The SEMI Book-to-Bill Report provides a first look at the book-to-bill ratio for North American Headquartered Semiconductor Equipment Manufacturers. The three-month average global bookings and billings are a strong indicator for trends in the worldwide semiconductor industry. SEMI follows the protocol established by the U.S. Department of Commerce in publishing our figures only on a three-month average basis. We do this in order to smooth out the natural volatility in bookings. This report is distributed monthly approximately three weeks after the close of each month. Categories covered include front-end (wafer processing/mask/reticle/wafer manufacturing/fab facilities) equipment and final manufacturing (assembly/packaging/test) equipment.
2016 SEMI Book-To-Bill Report Release Dates
Important: Dates are subject to change; Report is released at 3:00 pm Pacific Time.
| | |
| --- | --- |
| January 26 | July 21 |
| February 23 | August 23 |
| March 17 | September 15 |
| April 21 | October 20 |
| May 24 | November 22 |
| June 16 | December 15 |
Other Notes
In addition to the SEMI Book-to-Bill report, two other organizations offer data on book-to-bill trends. The following description explains the coverage of those two reports:
The Semiconductor Equipment Association of Japan (SEAJ) is a Japanese organization of semiconductor, liquid crystal display (LCD), and related manufacturing equipment manufacturers. The SEAJ issues a monthly book-to-bill report based on three-month average global bookings and billings of Japanese headquartered equipment manufacturers. The SEAJ Book-to-Bill Report is issued on or shortly after the SEMI book-to-bill report release date. Visit for additional info about this organization.
VLSI Research issues a worldwide book-to-bill ratio each month based on a combination of original equipment manufacturer (OEM) surveys and models. The VLSI Research book-to-bill reports actual bookings and billings each month, not three-month averages. VLSI's data include systems to manufacture integrated circuits, thin film heads, liquid crystal displays and MEMS, as well as spares and services. For more information on VLSI Research statistics and data collection methodology, please visit www.vlsiresearch.com.
Additional Benchmarking Tools
The SEMI Market Information team provides tools to help you benchmark the industry.
A comprehensive fab database containing over 1, 000 records and details by fab. Includes forecast on a quarterly basis on capacity, construction and equipment spending, wafer size, and technology node. Click here for more information.
An excellent source of regional semiconductor materials data including fab materials and packaging materials from global companies on a quarterly basis. Includes a three-year forecast as well as current and historical revenue data. Click here for more information
Source: www.semi.org
RELATED VIDEO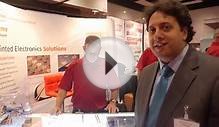 Henkel next-generation semiconductor packaging in printed ...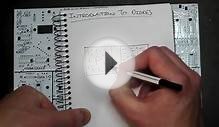 Retrobrad Presents! Electronics Tutorial 6 - Introduction ...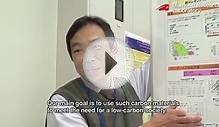 Toward applications of diamond in power electronics ...
Share this Post