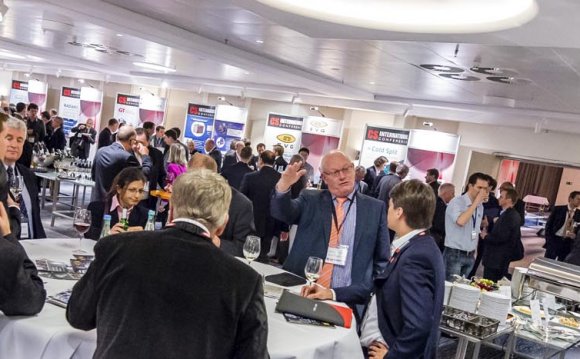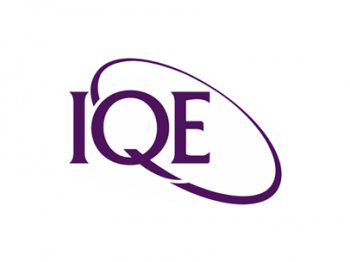 Keynote
At the core of 5G
Michael K Oneal, Senior Director of Design and Advanced Engineering - Qorvo
We are entering a transformative period of mobility, connectivity, automation and analytics which is driving unprecedented demands on the wireless infrastructure in terms of bandwidth, latency, user density and location accuracy, and operational flexibility. Beyond this, there is the ever present need to reduce size, power and cost.
To realize these goals, the world standards organizations and system vendors are working together to evaluate the feasibility and capabilities of higher frequencies with new modulation formats and antenna technologies such as MU-MIMO, beam steering and phased arrays. Compound semiconductors will play a pivotal role in enabling the system-level functions and performance required to achieve the full potential of 5G.
Qorvo brings unique capabilities and perspective within the compound semiconductor industry, leveraging our RF leadership in GaAs, GaN and packaging technologies enabling the future rollout of 5G mobile and wireless infrastructure networks.
Analyst
Will chipmakers and foundries benefit from 5G?
Eric Higham, Director Advanced Semiconductor Applications Service - Strategy Analytics
The explosive growth in data traffic has the entire electronics industry considering next generation networks to accommodate and enable this growth. Rather than just "doing things better", 5G networks promise a disruptive change by supporting an entirely new range of applications and services.
These networks could fuel the next big wave of growth in the compound semiconductor industry, but there are challenges. This presentation will review the progress in defining 5G specifications, timelines and applications.
It will conclude by discussing some likely scenarios and challenges and how these may affect the compound semiconductor industry.
CMOS: Game on!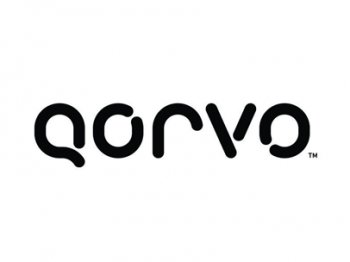 Duncan Pilgrim, Vice President and General Manager - Peregrine Semiconductor
The entire industry is on a quest to roll out the next major phase of wireless communications - 5G. As this next generation wireless system gets further defined, what semiconductor technologies will be able to live up to the requirements? Peregrine Semiconductor's UltraCMOS® technology, a SOI technology platform, meets the tough demands of 5G, while also leveraging the scale of CMOS. Learn how UltraCMOS technology offers high linearity that supports spectral efficiency, high frequency capabilities that support increased spectrum and the intelligent integration of radio components that delivers no compromise in RF performance.
Technology requirements and initiatives for 5G smartphones
Stephen Kovacic, Director of Technology - Skyworks Inc.
By 2020, 5G smartphones will deliver a fully immersive, real time experience to the user. Multi-gigabit data rates with millisecond latency and increased battery life require dramatic improvements in RF technologies. 5G standards include wider RF bandwidths, frequencies of operation above 10GHz and enhanced linearity and efficiency.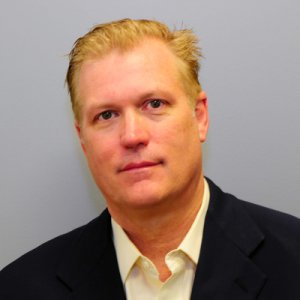 In order to meet connectivity and data rates, increased numbers of both transmit and receive RF paths - MIMO will be required, while maintaining form factor and cost. Higher frequencies will demand antenna co–design and packaging as well. This talk will summarize initiatives now in place to respond to the challenges and opportunities to deliver the 5G experience to smartphones.
GaN for 5G base stations
Takahisa Kawai, General Manager - SEDI (Sumitomo Electric Device Innovations, Inc.)
Roll out of 5G mobile service is expected to begin around 2020 and beyond. Standardization is underway with various frequency and power levels being discussed. Below 6 GHz however, is expected to be the focus for the first 5G. RF power GaN devices have already gained a significant 4G base station market share due to inherent superiority to RF power silicon LDMOS devices. Since even higher frequencies will be used, GaN will play an even more important role in 5G. Sumitomo is actively pushing forward RF GaN devices to meet the requirements of 5G and the challenges to meet high performance and reliability will be presented.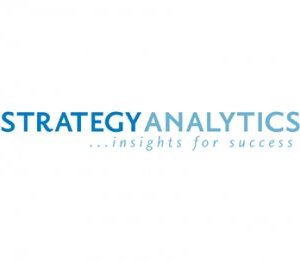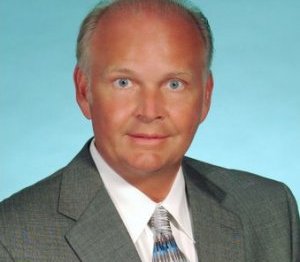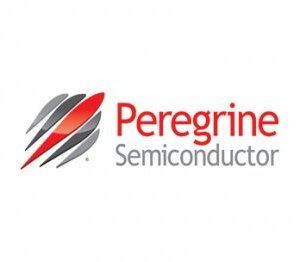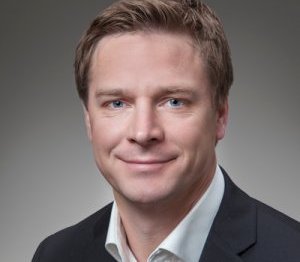 Source: www.cs-international.net
Share this Post