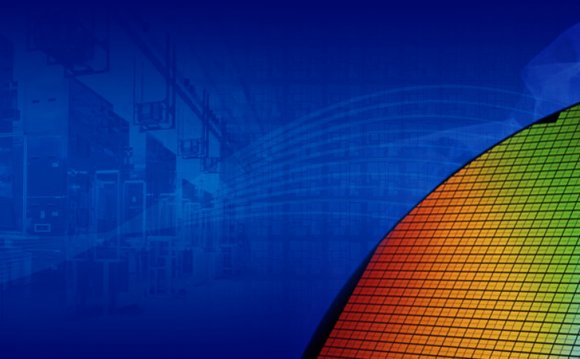 CNE provides foundry services with our state-of-the-art semiconductor process equipment. Our 90/65 nm node wafer fab is capable of integrating MRAM technology between the Cu BEOL interconnect levels, with full readiness to accept FEOL (front-end-of-line) wafers from other foundries.
As an industry-leading MRAM semiconductor manufacturer, CNE is ready to work with our customers to achieve market success with MRAM based products. We are dedicated to providing customers with a reliable path to product production – leading to reduced risk, reduced cost and time to market, and first-pass success.
CNE Security and Quality
The secure handling of information is a fundamental tenant of CNE's foundry service. Employee selection, confidentiality and training programs, confidential document control processes, audit compliance, and IT security are all a part of CNE's security commitment.
Checks for security weak points are performed regularly and independently of periodic and scheduled audits to ensure that customer IP and product information are fully protected at all times. Customer trust and satisfaction are assured through such high confidentiality and IP protection policies.
Source: www.crocus-technology.com
Share this Post