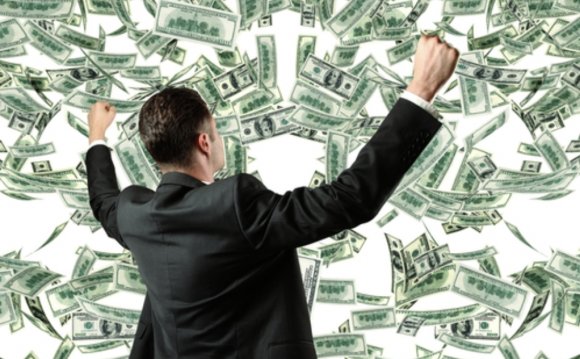 Premier Semiconductor Services
Premier is pleased to announce its acquisition by Micross Components, leading global provider of specialty electronics solutions for defense, space, medical and demanding industrial industries.
Premier's capabilities, markets and values complement Micross' dedication to integrity, excellence and empowering customer innovation.
Micross' solutions range from bare die and wafer processing to advanced and custom packaging to component modifications and related interconnect offerings. With a 35+ year heritage, Micross possesses the design, manufacturing and logistics expertise needed to support an application from start to finish.
Customers and suppliers will be kept informed as the companies coalesce. However, Premier's customers may rest assured that facilities and contacts will continue to operate as is, and their product qualifications will not change
Visit Micross Components at
Premier Receives Impact Award from Harris RF/strong>
Tempe, Arizona – April 10, 2008 - Premier Semiconductor Services was recently awarded the 2007 Harris Impact Award from Harris RF. The Impact Award is given by Harris each year to companies who have had a significant and positive impact on their production and business as a whole.
Premier received the award by providing outsourced technical services to the Harris' RF Component Risk Team to eliminate counterfeit and defective material which allowed Harris RF to meet production schedules by reducing troubleshooting and repair time along with improving yields.
Premier has the expertise, processes and equipment in place to offer a comprehensive IC counterfeit detection program utilizing multiple detection methods. Premier utilizes a statistical approach designed to assess the relative risk and exposure of parts being counterfeited. Screening components through this process affords cost avoidance to Harris and all Premier's customers by eliminating failures and rework.
"We're very pleased to have received this award from Harris, " said Dave Loaney, CEO of Premier. "It's great to know that we can make this type of positive impact on our customers through our IC Counterfeit Detection program. We see a growing demand for this type of testing as the global market for components brings in more and more players."
About Premier Semiconductor Services
Premier Semiconductor Services ( PremierS2 ) provides the most complete offering of outsourced backend services available in the US, including unique services such as: IC Counterfeit Detection and Pb Free Conversion for BGA's and other package types. Premier provides backend final manufacturing services as a cost-effective alternative to expensive in-house processing or cumbersome overseas options by combining expertise, state-of-the-art equipment, volume capacity and approved ISO9001:2000 quality system.
Clients include ODM's, OEM's, CM's, and Distributors in commercial, automotive, military, aerospace, medical, and industrial market segments. Visit or emailwith inquiries or for a complete list of services and locations.
Source: www.premiers2.com
Share this Post