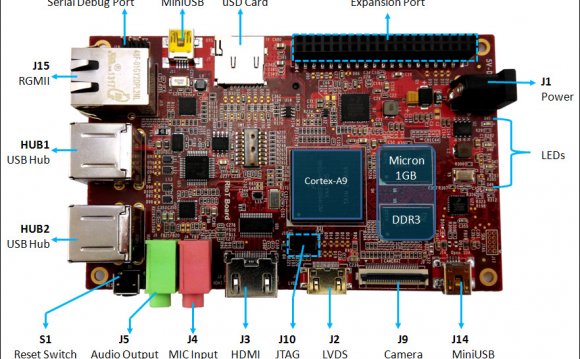 Role : India Staffing/TA Manager
-As India Talent Acquisition /Recruitment (TA) Lead I am responsible for developing and implementing talent recruitment strategy and own TA service delivery.
-Provide selection and hiring services and all the resourcing related services to Freescale India, all the Business Unit (BU) / Functions in India.
-Influence external and internal stakeholders on existing and new approaches on TA services, initiatives and programs
-Manage full cycle of the recruitment process and develop an effective candidate pipeline for all positions including senior management positions through multiple sourcing channels .
-Oversee all recruiting programs and activities (external search, internal staffing, sourcing activities, campus recruiting, internship programs, vendor management, employee referrals, selection processes, assessment use, diversity, etc.) in alignment with global talent recruiting strategy and processes.
Sourcing, Stakeholder Management, Recruitment, HR Interviews, Vendor Management, Candidate Management, Onboarding & Induction, Manpower Planning, Social Media Recruiting etc.
Leading Recruitment and Staffing initiative for Remote IT Infrastructure Management and Services Business Vertical in India
2003 – 2005 (2 years)Noida Area, India
Sourcing, Recruitment, Stakeholder Management
SOLiTAR Systems I P Ltd.
Source: in.linkedin.com
Share this Post