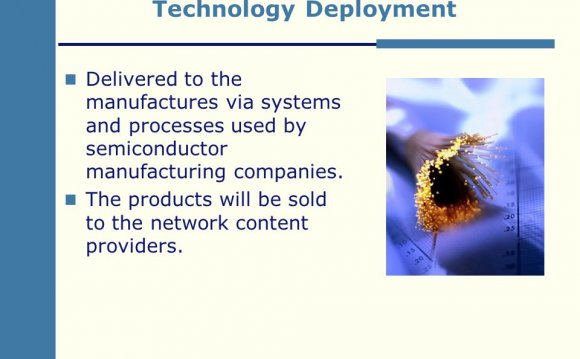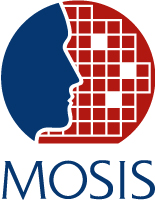 USA
Multi Project Wafer (cost sharing) and Low Volume Production Service for IC and ASIC designs.
Services
Multi-Project Wafers (MPWs), Low Volume Production, Dedicated Runs, Low Cost, Access To Technology / Design Documents, Services
View vendor page
Taiwan
A leading fabless ASIC / SoC design service and silicon IP provider with 20 years of experience.
Intellectual Property (IP) & Process Technology, SoC/ASIC Development Platform, Design Flow, Packaging & Testing, Production Service, Application-Oriented Value-Added Services
IP Cores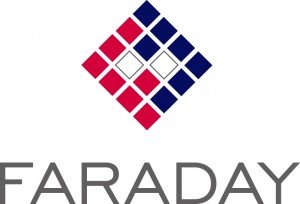 USB3.1 Gen1 IP Solutions, Technology Optimized Standard Cell Library, ESD Robust Multi-Voltage I/O, Low Power SRAM with High Production Yield
View vendor page
On Semiconductor Custom Foundry Services group offers a comprehensive portfolio of high performance mixed signal and high voltage (BCD and Bipolar) processes to external designers and fabless companies.
Custom Foundry Services, Custom Foundry Mixed-Signal Platforms, Multi-Project Support, Foundry Process Longevity
View vendor page
India
We are a well-established global fabless semiconductor services and solutions provider. We are known for our cutting-edge process technologies, world-leading foundries and EDA tools, and best-in-class engineering capabilities.
ASIC Design, FPGA Design and Development, Design Verification and Validation, Specifications to GDSII, Custom IC design
View vendor page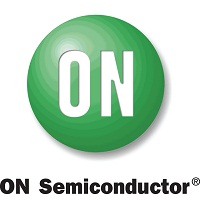 USA
Cactus Semiconductor is a full-service provider of low-power mixed-signal ASICs specializing in miniaturized portable and implantable medical devices.
Turnkey ASIC Supplier, IC Design Services Provider, Application Specific Standard Products (ASSP)
View vendor page
Switzerland
Aptasic offers turnkey solutions to efficiently handle the ASIC supply chain (from wafer supply to good packaged ICs delivery). The company is ISO 9001:2008 certified (SQS) since 2006.
Consulting, Electrical Test Implementation, Screening and Qualification, Industrialization, Wafer Supply, Manufacturing
View vendor page
Vietnam

Vietnam Solutions LSI Corp - providing the best answer to all you need in LSI
View vendor page
France
System Plus Consulting is specialized in the technology and cost analysis of electronics. Based on complete teardowns the Reverse Costing studies explain the cost construction of semiconductors and electronic systems.
View vendor page
Germany
X-FAB is the world's largest analog/mixed-signal foundry group manufacturing silicon wafers for mixed-signal integrated circuits (ICs).
View vendor page
Rockwood offers wafer services such as: wafer surface processing, thinning, dicing, bonding, cleaning and handling substrates.
View vendor page
Belgium
With many years of experience of highly integrated digital electronic systems developments, Barco Silex is providing design services for complex ASIC, SoC, FPGA and electronic boards, for various markets and application areas.
ASIC and SoC design, FPGA and Progammable SoC design, High-end Electronic Board Design, Supply Chain Management
Security and cryptography IPs, JPEG 2000 IPs, JPEG IPs, Memory controllers IPs, MPEG-2 IPs, VC-2 LD, lightweight video compression codec, PCI Express (PCIe) Endpoint DMA - BA611
View vendor page
PREMA Semiconductor is specialized in analog and mixed signal ASICs, offering full service from circuit design, IC layout, prototype and volume wafer production to final IC test.
View vendor page
Source: anysilicon.com
RELATED VIDEO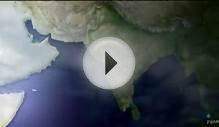 OSRAM Opto Semiconductors Expanded Penang Manufacturing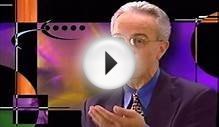 Semiconductor wafer manufacturing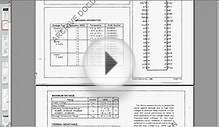 Semiconductor Manufacturing Companies 2014- Utsource
Share this Post